The ultimate fan favorite plumber is back with his pals and this time, they are ready to rock the world of Golf. Nintendo's timing couldn't be any better as everyone is looking for a much needed escape from reality and Mario sports series seems like the perfect place for that.
The Mario franchise has been growing far and wide, both in terms of popularity and diversity. Mario Golf Super Rush will be the latest addition to Mario's very popular sports series. And speaking of which, this isn't Mario's first rodeo in the world of Golf.
But actually, Mario is one of the pioneers when it comes to introducing Golf to the gaming industry, with its first title released all the way back in 1987. Since then Mario has released a total of 6 Golf titles and Super Rush is going to be the seventh addition to it.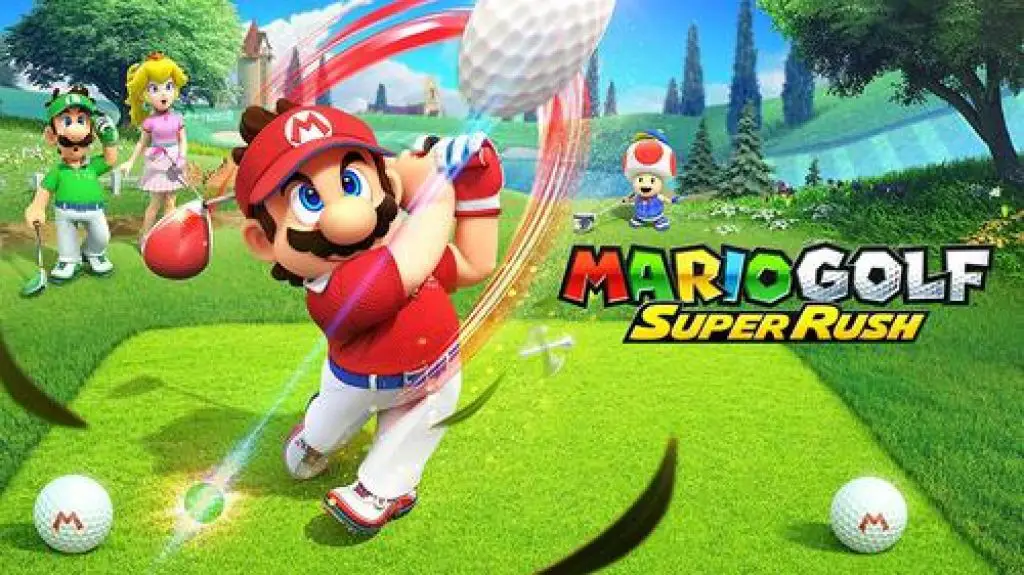 Super Rush is all set for release by the end of this month, but thanks to the early demo provided by Nintendo, we already know what we are getting ourselves into and it looks EPIC!
So without any further ado, let's dive into the world of Mario Golf Super Rush.
What's New in Super Rush
It's been three years since a new addition was made to the all-time popular Sports line of the franchise and by the looks of it, I would say the long wait has surely paid off. Coming from the developer Camelot, Super Rush seems to have made a lot of improvements over its already amazing predecessor.
Super Rush has introduced a lot of new and improved content and the part that I love the most about this title is the EPIC game modes that Nintendo has brought in. Here is a list of all the game modes that are coming with this new installment.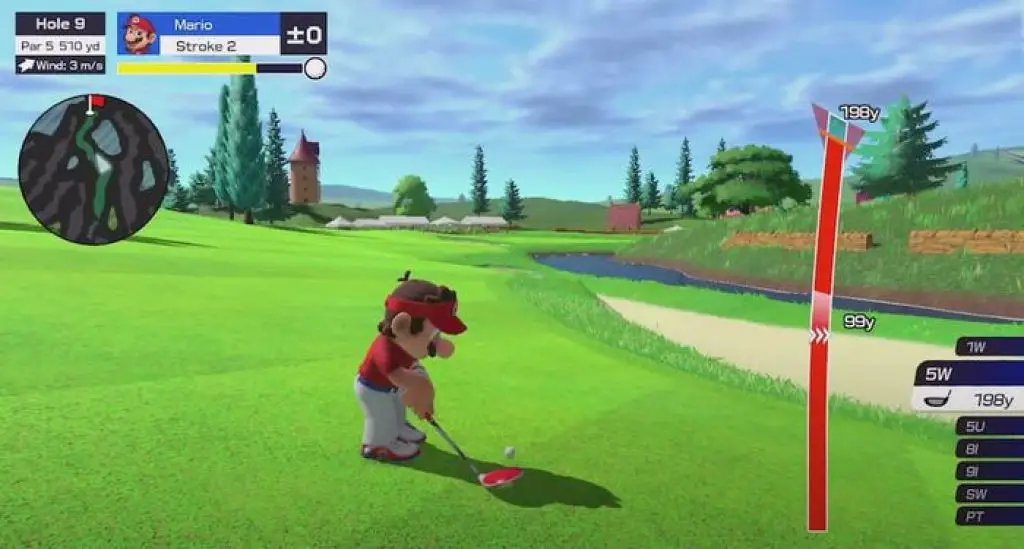 Speed Golf Mode
Speed Golf mode is my personal favorite and one of the most fun game modes coming with Super Rush. It is a completely hectic golf mode, where you can simultaneously play with two other players. Unlike the standard golf, each player gets to take their shots at the same time and guess what, you'd have to make a run for the ball as soon as you take your shot in order to take the next one.
The sudden change in gameplay style from taking the shot to racing with your rivals on foot is quite exhilarating and it'd totally remind you of Mario Kart with the exception of karts, of course.
And with the clock ticking away, the goal here is to clear the hole as fast as you can. Each shot you take adds another 30 seconds to your timer, so you have to be careful not to take too many shots, while also keeping your precision game up!
And while you are racing to beat your opponents in reaching the ball first, you can use a special dash that will knock them out of your way, while also costing them a few seconds till they find their feet back. Each of the characters in the game happen to have their unique dash skill, something that Super Rush has inherited from its predecessor.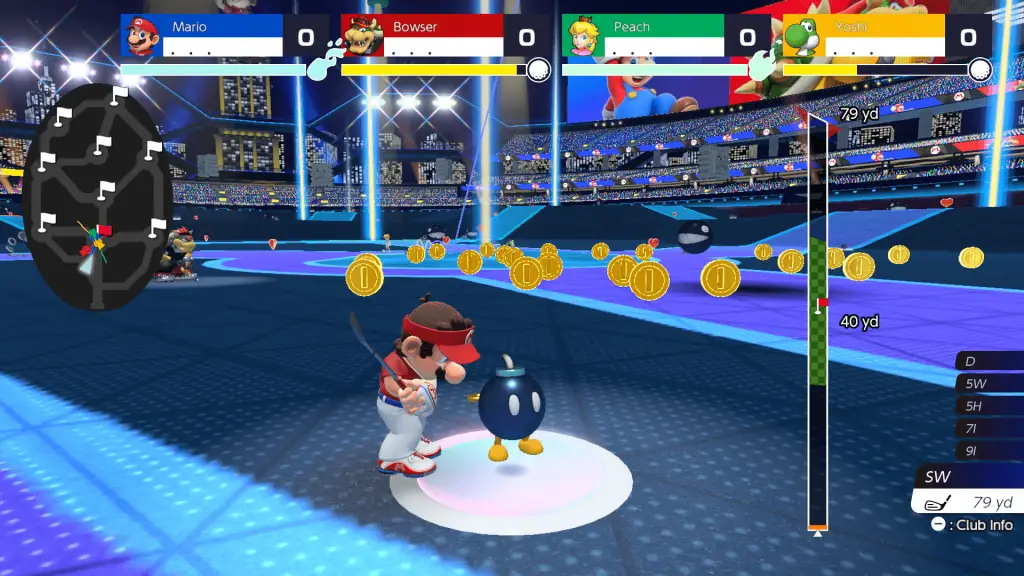 Story Mode
Opposite to the hectic speed golf mode, Super Rush has also introduced a calming RPG adventure mode. In this mode, you have to guide your character through a series of tasks that will improve its overall performance as a golfer.
The task can be anything from training sessions, getting guidance from golf coaches from various clubs to exploring the stunningly vast world of Mario. The more tasks you carry out in the story mode, the quicker you climb the ranks to become a pro golfer.
And the best part is, you can also earn coins in the story mode which can later be used to purchase different items, such as clothes and golf gear that will heavily improve your performance across all the modes in the game!
Boss Battles
As you explore the world in the story mode, you'll come across a series of bosses, each with their unique perks. And you'll have to defend yourself from their attacks by timing your golf swings right, which will eventually throw them off, earning you some extra bucks to spend on your rig!
Although there is not much information about the number of bosses or their types, but the one boss battle that we saw live in the demo was actually pretty dope. Now it wasn't the best thing ever as boss fights and golf seem to be two completely different worlds but Camelot has managed to pull it off in the best way possible.
Gameplay
Besides all the fun new game modes that Super Rush has introduced, there are also a ton of improvements in the gameplay of the standard mode as well. One of the major changes being the options to either play the game normally by taking turns or making the rounds shorter by going all at once. It doesn't really affect the overall gameplay much, it's just something to speed things along for impatient players and just like in standard golf, you still get to play from 3 all the way to 18 holes.
And then there is the motion control for the ultimate golf experience and as far as we know, it works like a charm. The Nintendo team shared a little clip where they tried the motion control to take the swing and it looked super smooth, like nothing I have experienced before. You could take on your friends with one on one matches to see who has the better swing or spend hours perfecting it before your real matches.